How Long Will I Love You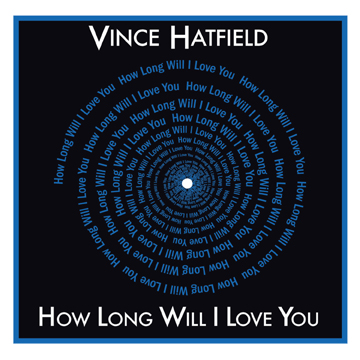 Blue Moon Records brings you the beautiful new "Country" version of Vince singing "How Long Will I Love You."  Produced by Grammy-nominated, Eric Paul, Eric and Vince have developed an incredible new arrangement of this great love song from the movie. "About Time."
Hatfield's traditional country voice suits this song and this arrangement like it was written with him in mind.